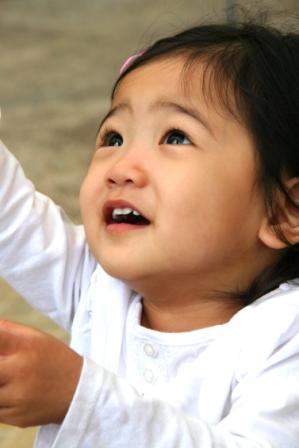 Toddler groups are great! They have been part of the provision of churches for many years. Usually led by volunteers and run on a small budget, they can be a life-line for new parents and help build community amongst those with young children in their care.
Many toddler groups are closely connected with the church, having been established by church members and continuing to be run as part of the church's regular activities. However not all church toddler groups are confident about their Christian distinctiveness or about the missional opportunities which Toddler Groups can offer.
The Toddler Project set out to discover practical ways in which church-based groups might be encouraged to become more confident in their Christian distinctiveness. The full report sets out our findings - and check out the Top Tips which experienced Toddler Group leaders told us worked for them.