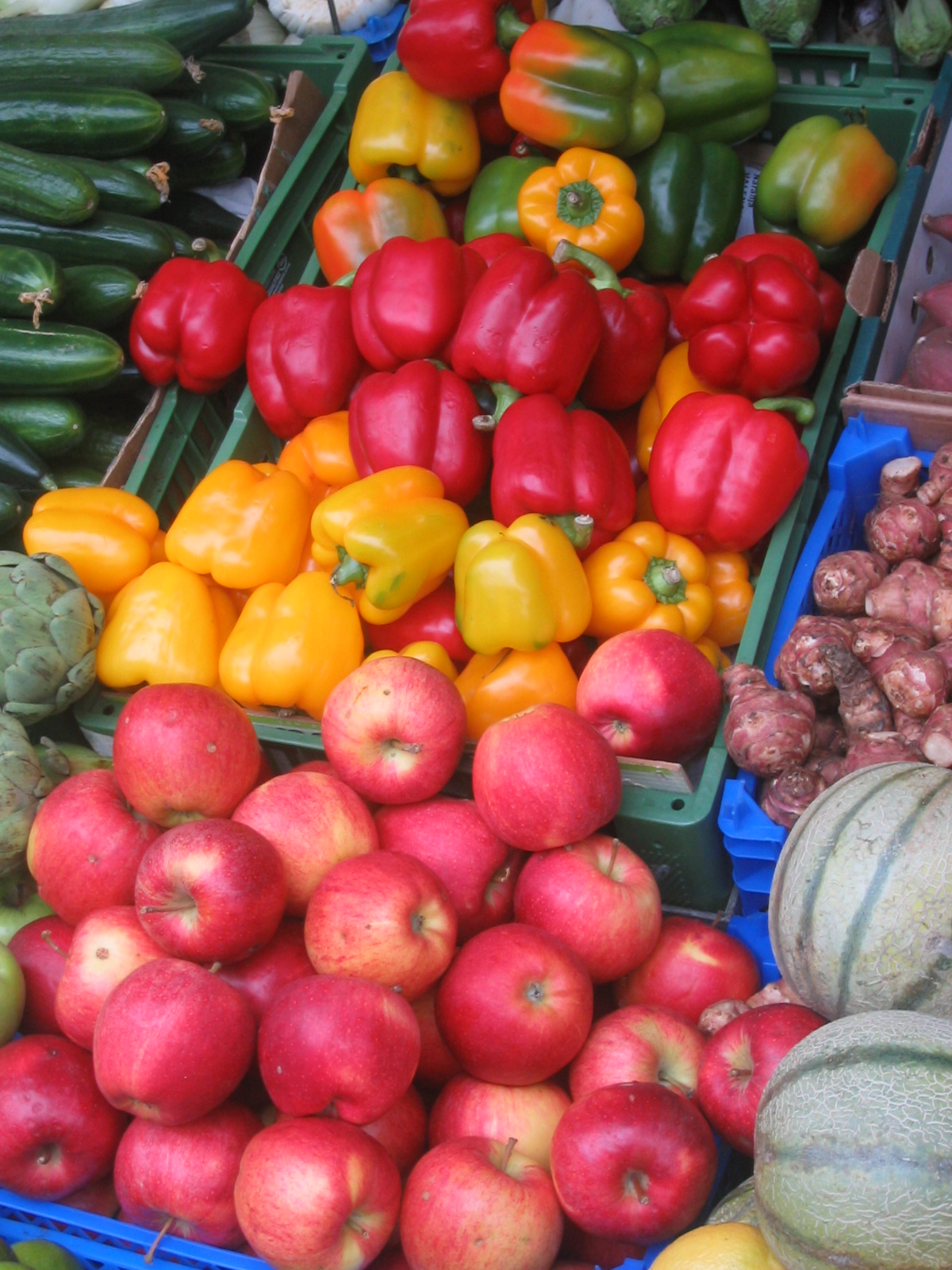 An early Harvest Festival used to be celebrated at the beginning of the Harvest season on 1 August and was called Lammas, meaning 'loaf Mass'. Farmers made loaves of bread from the fresh wheat crop. These were given to the local church as the Communion bread during a special service thanking God for the harvest.
The modern British tradition of celebrating Harvest Festival in churches began in 1843, when the Reverend Robert Hawker invited parishioners to a special thanksgiving service at his church at Morwenstow in Cornwall. Victorian hymns such as We plough the fields and scatter, Come ye thankful people, come and All things bright and beautiful helped popularise his idea of harvest festival and spread the annual custom of decorating churches with home-grown produce for the Harvest Festival service. Another early adopter of the custom as an organised part of the Church of England calendar was Rev. Piers Claughton at Elton, Huntingdonshire in or about 1854.
As British people have come to rely less heavily on home-grown produce, there has been a shift in emphasis in many Harvest Festival celebrations. Increasingly, churches have linked Harvest with an awareness of and concern for people in thedeveloping world for whom growing crops of sufficient quality and quantity remains a struggle. Development and Relief organisations often produce resources for use in churches at harvest time which promote their own concerns for those in need across the globe.