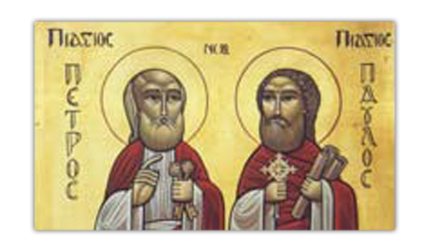 All Saints is a great holy day for children. Here are three of the possible themes to explore:
What and who is a saint?
Remembering the saints who went before us
Trusting God in the face of Halloween fears
Download Carolyn C Brown's article for ideas of how to develop these ideas in worship with children present.