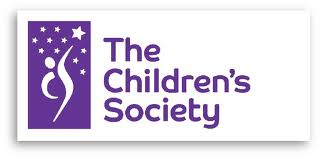 The Children's Society has its roots in the Anglican Church. It helps children of all faiths and none, including children at risk on the streets, disabled children, young refugees, young carers or those within the youth justice system.
Through lobbying and research, it seeks to influence child protection policy and perceptions at all levels so young people have a better chance in life.
The Children's Society provides resources for churches, including a weekly prayer, Christingle, Good Childhood Conversations and Leaves of Life to help congregations support the Society's work.