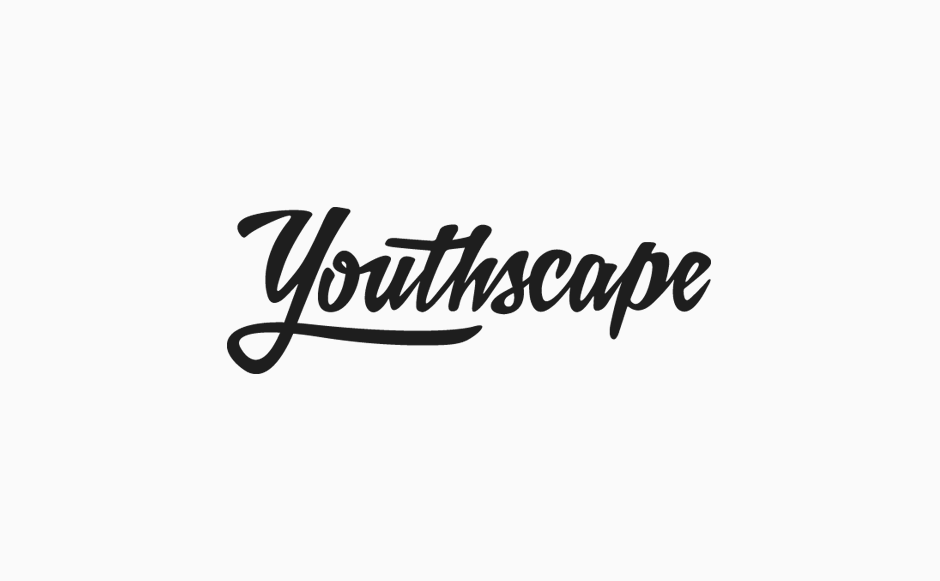 With you in Spirit? The Youthscape Lecture
What is the difference between physical and online work with young people? Practically? Theologically?
Revd Dr Sam Wells' lecture will explore the dynamics of physical and online presence, something we've all had to wrestle with this past year. What is a theological understanding of being present with a young person online and how is it different to being physically present? Do we need a different understanding of presence and incarnational ministry to work online? What is the theological framework for engaging with young people remotely?
Monday 1st March, 19.00 - 21.00