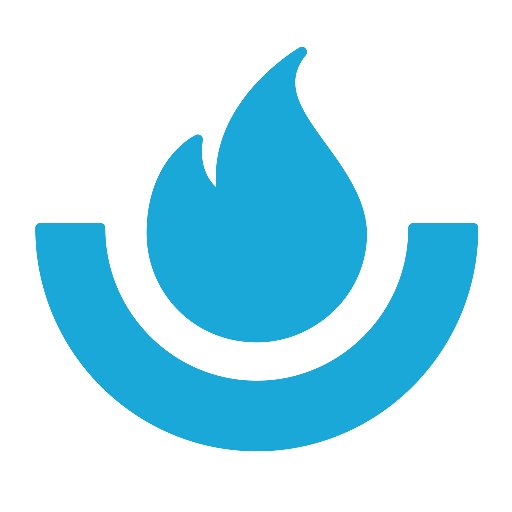 Scripture Union Jubilee Fun Day
Have you ever served on a Scripture Union Beach Mission? Been to a Scripture Union holiday? Supported Scripture UInion over the years?
The Jubilee Fun Day will celebrate 150 years of SU's ministry through holidays and missions. All ages are welcome.
There'll be activities for younger children such as a bouncy castle, soft play / ball pit and those for the more adventurous, a football cage, giant slide and Bucking Bronco.
For the more leisurely there will be a Tea tent and a fringe area to sing old beach choruses with Steve Hutchinson or reminisce with Emlyn Williams and chat about the importance of holidays and missions with the Rt. Rev Paul Butler, SU's President and Bishop of Durham.