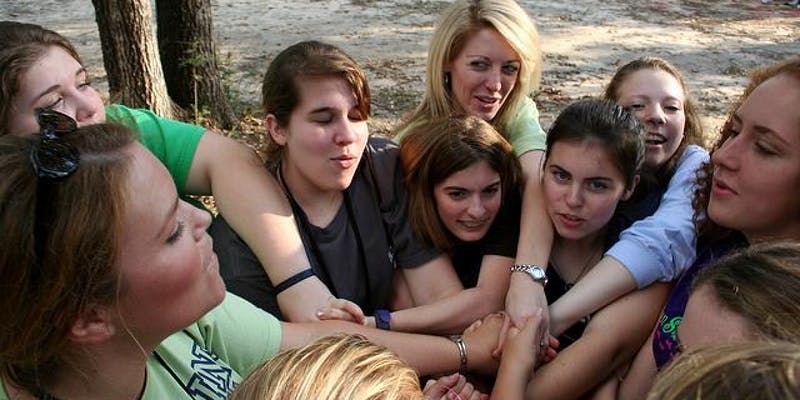 Pioneering with children and young people
A one-off event in partnership with Frontier Youth Trust sharing stories and research on pioneering with children and young people. Experienced practitioners will speak about their work in order to stimulate ideas and discussion around the issues and challenges faced. It will also be a fantastic opportunity to network with others working in the field.
Contributors to include
Jane Barrett from Worth Unlimited
Kathy Bland on Messy Church
James Fawcett at Concrete
Sara Baron (Children in Urban Areas)
Rachel Summers - Forest School and Forest Church
Belinda Ngugiworking with teenage mums in East London
Debs North (Relationships Education)
Andy Milne Missional Youth Church Network.