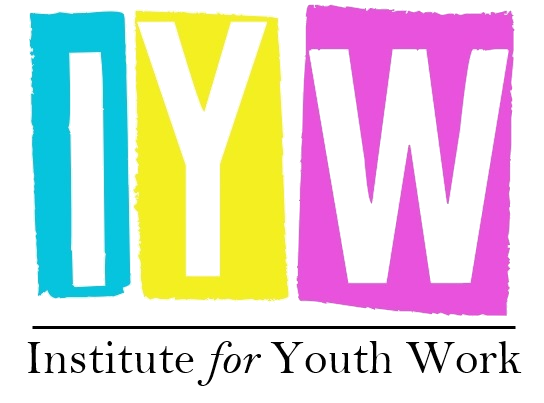 Institute for Youth Work Conference
The Institute of Youth Work's 2019 Conference takes place in Brighton on 2nd March 2019. It will focus on coastal youth work, asking questions such as:
How does the documented deprivation, higher unemployment and lower pay affect our work?
Are we recognising in our practice the reported higher rates of mental ill health?
What has been the local youth policy response to statistically high drug use in seaside communities?
How is youth work tackling county lines operations that target coastal areas?