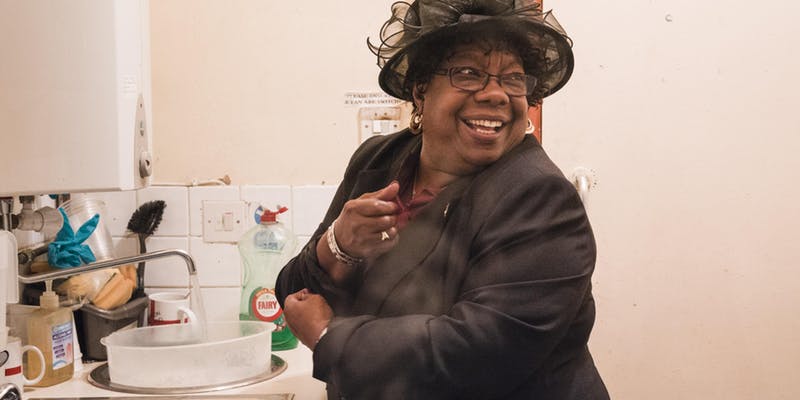 From strangers to friends
How welcoming is your church? How could you improve the sense of warmth that a person feels when they are part of your church's activities?
The first contact and first experience with any church-related activity makes a big difference to faith journeys. This special conference, hosted by the Evangelism and Discipleship Team, will highlight findings from Archbishops' Council research along with insights from research around faith journeys.
5th & 6th November 2019, Swanwick.