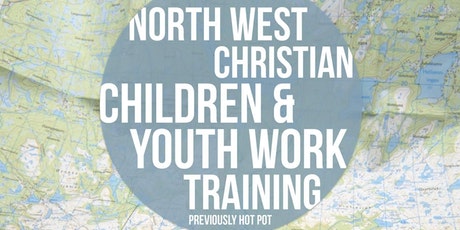 Children and Youth Work Training
This one day training event is designed for Sunday School Teachers, School Chaplains, Youth Workers, and anyone interested in working with Children and Young People in a Christian setting.
Key Note speaker Rachel Gardner, Founder of Romance Academy and Author of Cherished.
Workshops include
Listening Well
'#isitOK?' - helping young people navigate healthy relationships and exercise choice around sex, social media and staying safe online
Helping children flourish within the pressures of today
well-being workshop
space for prayer and relaxtion.