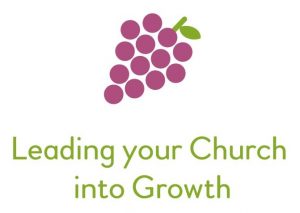 Leading your church into youthwork
Does your church feel that engagement with teenagers is beyond them? Does it feel under-resourced and too small to make an impact? Then this conference is for you! Taking the form of an open seminar with interactive talks, practical exercises, workshops and time and space for personal reflection', it is designed to encourage you that whatever resources you have, ministry with teenagers is not only possible, but vital.
The team has first hand experience of developing youth work of different sizes and in different contexts, and includes diocesan youth missioners. You'll be encouraged, inspired and ready to start leading your church into growth in youthwork.
Where? The Hayes Conference Centre, Swanwick, Derbyshire
When? 5pm Friday 17th - 2pm Sunday 19th September 2021
Cost? £205