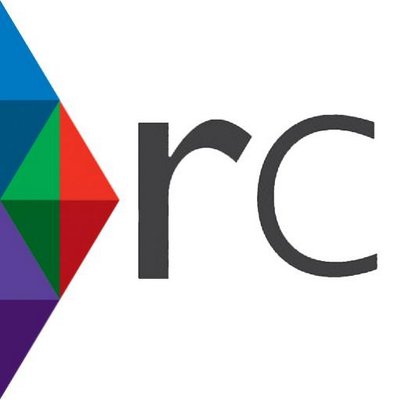 Vulnerable Children: Bible, Theology and Society
Vulnerable children or 'children at risk' live across the world and face numerous factors that can prevent them from thriving as whole people created in God's image. This module aims to 'upskill' Christians involved in working with and on behalf of vulnerable children by developing them as informed reflective practitioners able to draw on a rich resource of applied bible, theological, and missiological thinking.
It is especially designed for:
Christians involved in fostering and adoption (or supporting or advocating in that sphere)
Christians involved in work with or on behalf of children vulnerable to, or caught up in exploitation, trafficking, refugee contexts;
Christians working for organisations, NGOs, local authorities, or other networks who want to develop as Christians in those spheres.