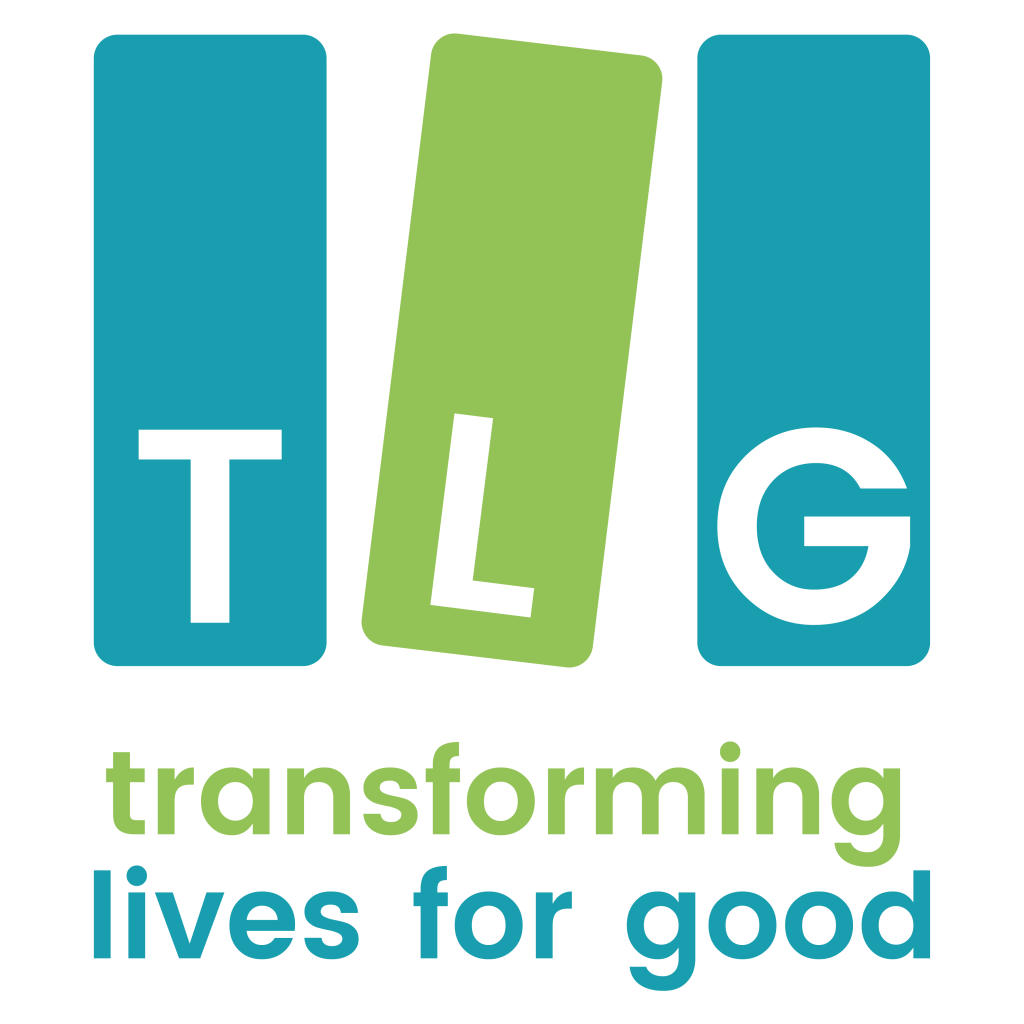 The Emotional Roller Coaster
TLG's Emotional Rollercoaster incorporates all of the Emotional First Aid content and provides additional training specifically for those working with children and young people aged 8-14 years. Offering therapeutic responses, approaches and activities to explore emotional health, it is especially relevant for supporting children who have been impacted by lockdown and COVID-19.
This free training is for church staff members and volunteers who work one-on-one or with groups of children who have emotional or relational challenges.
It will answering the following questions for practitioners and students:
What is emotional health?
How can we handle big emotions?
What does effective Emotional First Aid look like?
How can we learn to reduce stress for ourselves and others?
17th December 2021, 10.00 - 12.00