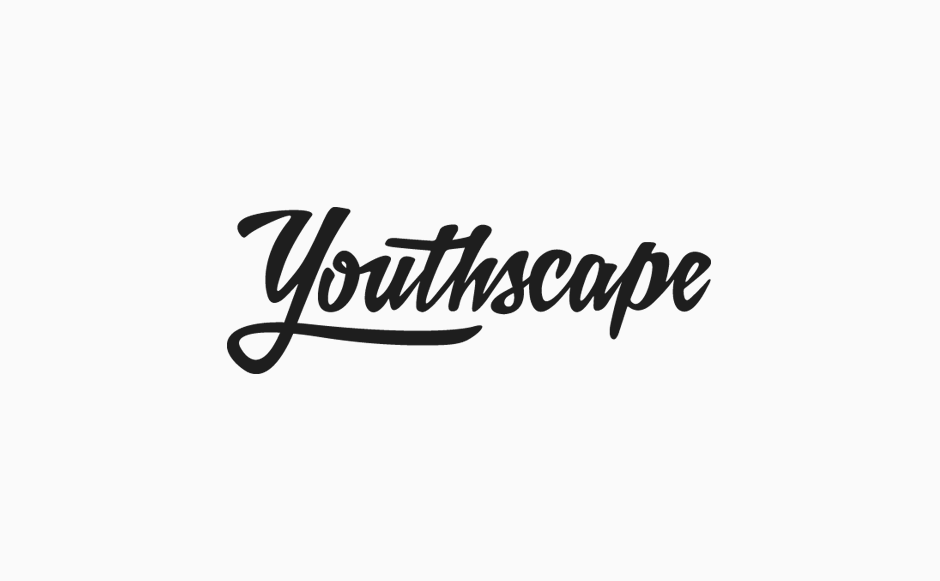 National Youth Ministry Weekend
The National Youth Ministry Weekend 2019 is an event for everyone involved in church youth work. What can you expect?
A weekend of inspiration, training, teaching, worship and fun.
A creative space away from everyday life where you can find fresh passion and new ideas for your work with young people.
The chance to meet and talk with others who are facing the same challenges whether you're working in a rural or urban setting, with a small or large youth group, or working in a particular context like school or mental health services.
The weekend is put together and organised by YouthScape and youth workers just like you, so we understand what you need.
15 - 17 November 2019
Birmingham