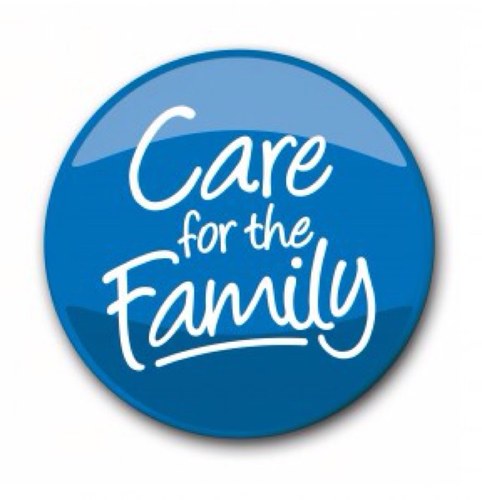 Helping our children's work flourish in a pandemic
Could a pandemic bring opportunitiesfor children's ministry as well as challenges? Care for the Family invite you to join a free session with Rob Parsons, Andy Frost and the Kitchen Table Project team. During the session, they'll:
Look at how we can effectively connect with families and children, and explore ideas that could help as this season continues in uncertainty.
Have presentations from Rob Parsons (Founder and Chairman of Care for the Family, author and speaker) and Andy Frost (Director of Share Jesus International, Chair of London Mission Collective, author and speaker).
Present new research findings showing what makes online children's work effective.
Explore case studies and ideas from churches who are trying new approaches and seeing opportunities among the challenges.
Consider how we can involve parents in nurturing their children's faith.
Suggest resource ideas and practical solutions.
Thursday 22nd October 2020
10.00 - 11.30